Images of things that I like in life.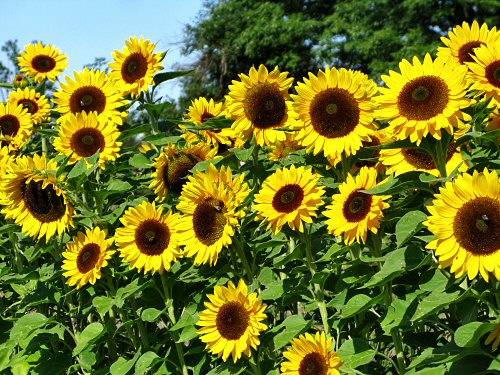 I love sunflowers, they always make me smile.
I miss so much being closed to the sea..
I always have so much fun when we go to theme parks, castles and places like that.
I love cats, the cuter the better.
And I love,love Christmas.